Professor Keith McNeil, CCIO of Queensland Health, said the Covid-19 pandemic has highlighted the "power of sharing information".
News
It was a year filled with plenty of announcements, promises, deals and launches. We break down the Top 10 most viewed news stories of the year.
News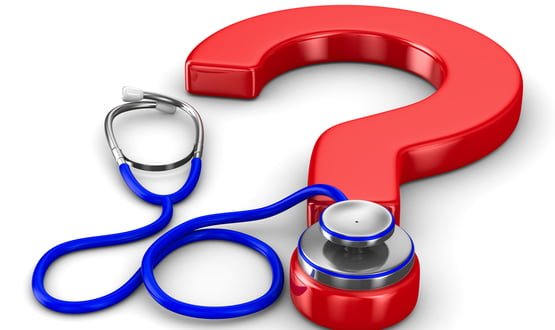 Three high-calibre clinical leaders have been tipped for the short-list to become the new NHS Chief Clinical Information Officer.
CCIO Network
4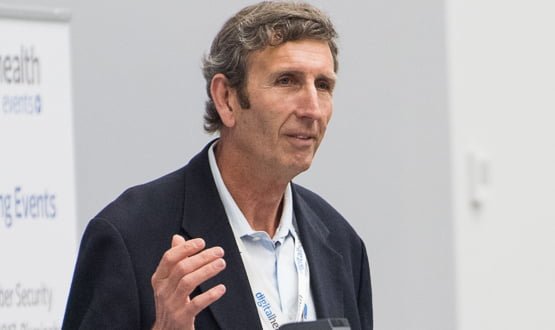 Keith McNeil, the first CCIO for NHS England, talks to Digital Health News – reflecting on his role, achievements and challengers his successor faces.
CCIO Network
7
Keith McNeil, chief clinical information officer (CCIO) for NHS England, has resigned after 13 months in his national role.
CCIO Network
5
The first national chief clinical information officer will lead the programme at Digital Health's EHI Live CCIO National Conference.
CCIO Network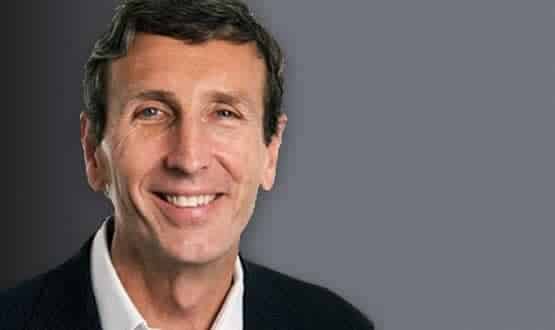 A new Digital Delivery Board will be overseen NHS England chief clinical information officer Keith McNeil, who is assuming growing responsibility for delivering the digital health agenda.
News