Today's health IT news in brief covers an expansion of shared records in East London and the continuing fall out from the cyberattack on US radiation monitoring firm Landauer.
News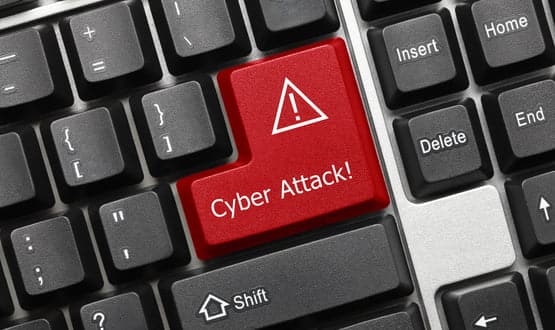 The US-based company behind the NHS radiation staff data breach, Landauer, remains silent as more trusts fall victim to the cyber-security incident.
Cyber Security
The Information Commissioner's Officer has started making enquiries into the breach of NHS radiation staff data by US based company, Landauer.
Cyber Security
1