The programme for October's Digital Health Autumn Leadership Summit in Birmingham has been published, with new keynotes and sessions announced.
News
The newly elected leaders of the Networks are to set out how they will strengthen the voice of local NHS digital leaders at the Autumn Leadership Summit.
News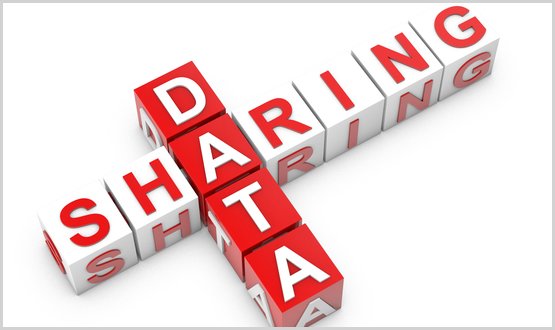 Technical leaders from across the healthcare sector gathered to discuss how the NHS might begin to untangle interoperability challenges at Digital Health's Leadership Summit this month.
Interoperability
1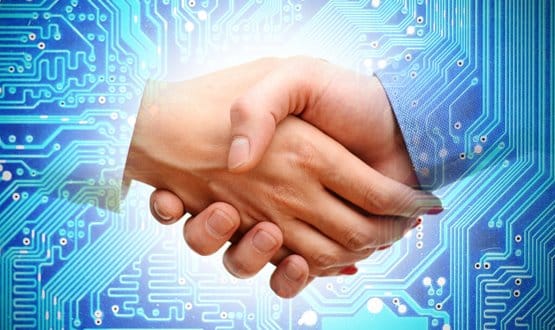 Digital Health will work with BCS, the Chartered Institute for IT, on a series of events designed to further develop and raise the profile of health informatics leaders and digital health as an emerging profession and discipline.
News
With only two weeks left, the full programme for Digital Health Leadership Summit 2018 has now been published with highlights including a keynote address by national CCIO Dr Simon Eccles – his first speech since being appointed.
News