This week's round up of healthcare IT industry developments includes new launches and a competiton for junior doctors to win video promotion for a good quality improvement idea.
News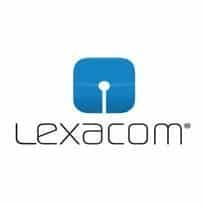 Wolverhampton City Primary Care Trust is implementing digital dictation across its entire GP practice network.
News
A local medical committee buying group covering more than 4,000 GP practices has signed Lexacom as its approved supplier for digital dictation software.
News