This Digital Health News industry roundup covers a care home admin platform saving time and money and a LifeStart resuscitator trolley for Lister Hospital.
News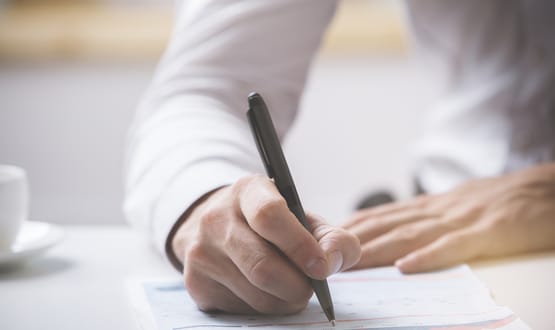 The latest roundup features news about integration issues for East Lancashire and a shared care planning solution being deployed in London.
Clinical Software
East and North Hertfordshire has introduced Nervecentre's digital care plans to Lister Hospital following a successful pilot.
Clinical Software