People can self-report their long Covid symptoms and the impact they are having on their day-to-day life through the app to minotor their recovery.
News
3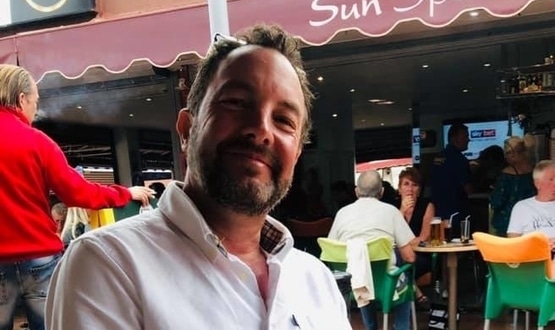 The NHS IT community have come together to help raise money for the family of Jason Da Costa who passed away on May 29 following a heart attack.
Health CIO
1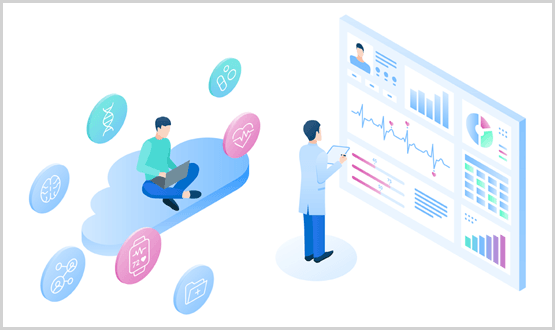 The development of a new hospital site meant a particularly demanding deadline for Liverpool University Hospitals NHS Foundation Trust to go paperless. The implementation of a digital system to capture and classify existing paper records has proved a vital component in making it achievable.
Clinical Software