The rollout of the Hospify app aims to improve communication during the Covid-19 pandemic,allowing staff to message each other on a secure platform.
Clinical Software
Staff started using the Infinity Health e-portering mobile application on 29 October and if successful it could be rolled out across more hospitals.
Clinical Software
2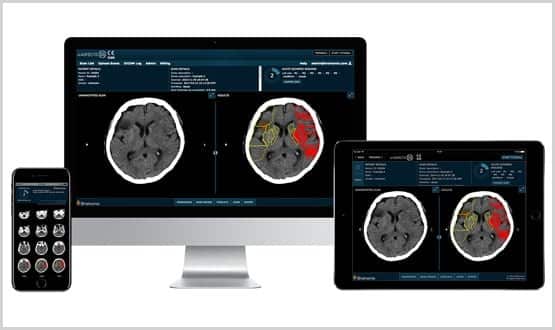 Northwick Park Hospital sign a four-year contract with Brainomix, adopting its new medical technology to interpret brain damage from CT scans quicker.
News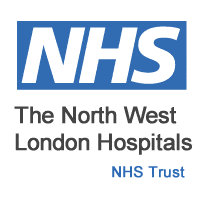 London North West Healthcare NHS Trust has introduced a mobile working solution for its district nurses, removing the need for them to record the same patient data twice.
News