Covid-19 gave new urgency to the need for fast, secure access to medical records across health and social care boundaries. Keycloak, an open source identity and access management solution by Orion Health, means care home staff in Hampshire and the Isle of Wight can use the shared care record, releasing time to care for residents.
Interoperability
The introduction of Electronic Patient Record (EPR) technology is a key part of the NHS's digital transformation, helping to dramatically boost efficiency and improve the patient experience.
Clinical Software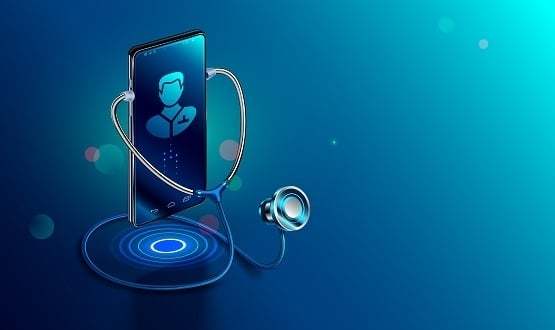 The latest edition of the Plug-In examines the progress of the 'digital milestones' in NHS England's Long Term Plan, and whether they remain on track.
News