Speaking at Digital Health Rewired on 26 March, Tomaž Gornik said using a system with open standards allows data to be more easily transferrable.
Clinical Software
2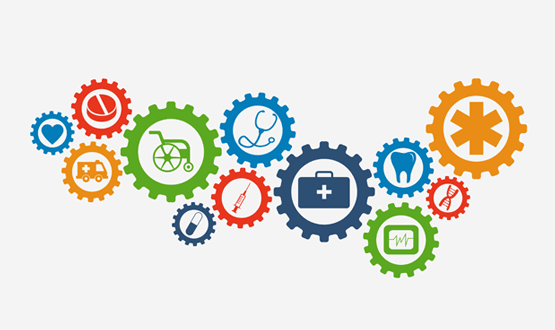 Data sharing between primary and secondary care has long been a digital challenge for the NHS. But with Matt Hancock focusing his attention on resolving the problem and a new national programme underway, is a corner about to be turned? Maja Dragovic finds out.
Interoperability
1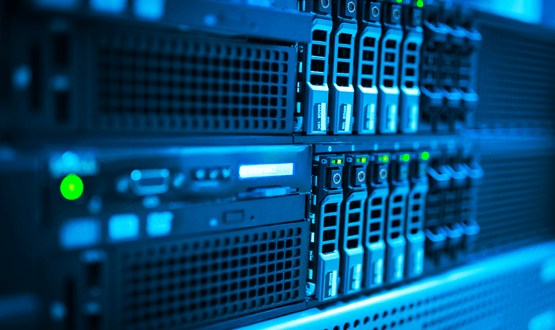 The benefits of vendor neutral archives in healthcare have been well rehearsed. But could combining this kind of storage with the growth of cloud yield even more advantages for the NHS? Maja Dragovic investigates.
Infrastructure