NHS England's proposed Federated Data Platform was the subject of a lively Digital Networks Webinar debate on September 8. 
News
2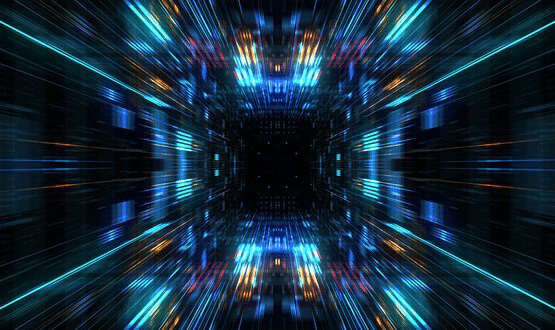 The UK consortium that was unsuccessful in its bid to run the £480 million FDP for the NHS says they are looking to create a "broader" data solution.
News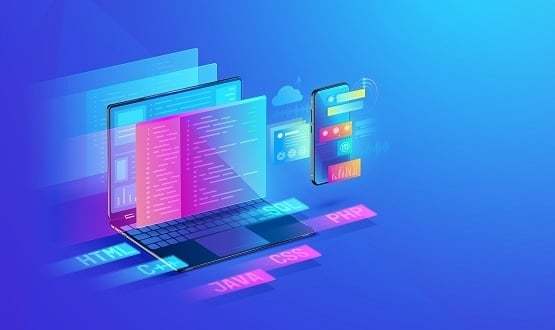 The UK consortium bidding to run the £480 million federated data platform (FDP) for the NHS has confirmed that it has been unsuccessful.
News
2
Dr Marcus Baw argues that 2022 has shown once again that the answer to NHS technology is definitely not to have another cycle of wasteful re-organisation. 
Feature
7
In the final Unplugged of 2022, Digital Health CEO and editor-in-chief Jon Hoeksma hosts a bumper special episode, reviewing the past year in the sector.
News