Ultromics has gained FDA Breakthrough Device Designation for its AI-powered EchoGo Amyloidosis platform, which is speeding up diagnosis.
AI and Analytics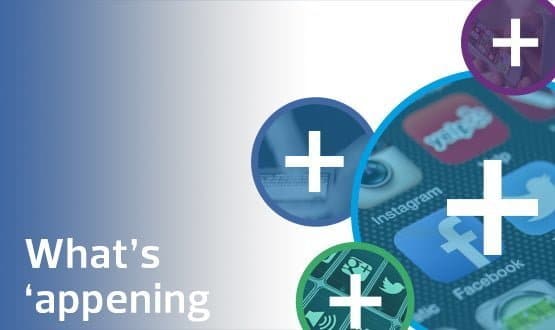 This month's round-up from the world of healthcare apps and disruptive technologies includes a personalised treatment app for people with diabetes.
Digital Patient
2
Online consultations could reduce the need for face-to-face appointments with GPs by 40%, the largest ever study of online visits in primary care has found.
News
Microsoft Corp.'s Health Solutions Group and Mayo Clinic Health Solutions are to partner to jointly develop tools that will empower people to manage their health. The two companies say they will work to develop technology "to help bridge the gaps in the healthcare system, to facilitate closer patient-to-physician connections, and to allow patients and consumers […]
News