This Digital Health News industry roundup features news from Docobo and NHS Shared Business Services and CancerCare's 10-year deal with IMS Maxims.
News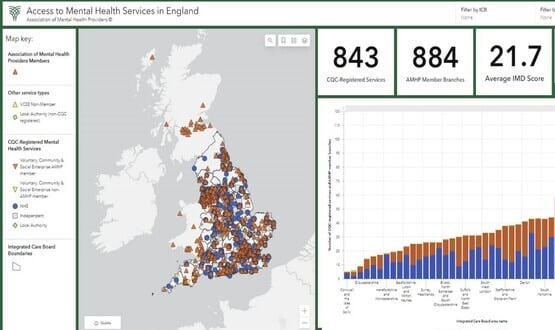 A new mapping tool from the Association of Mental Health Service Providers will help stakeholders identify gaps in provision.
News
Kooth has collaborated with myGP to allow the app to self-refer patients to the its digital mental health platform to improve acess to services.
Digital Patient