New research from Wysa has highlighted a need for more mental health support for teenagers, and suggested it should be accessible via their mobile phones.
Digital Patient
Headspace Health is rolling out new services to its mental health platform for organisations to offer their employees, with the UK the first to receive it.
Digital Patient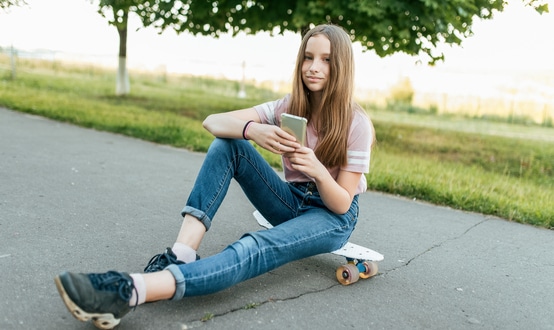 Children from armed forces families can now easily access digital mental health support thanks to a partnership between Kooth and Help for Heroes.
Digital Patient
The MeeToo mental health support app has been positively evaluated in a study published by the Anna Freud Centre, for the support it can offer young people.
Digital Patient
1