A community diagnostic centre at Victoria Infirmary in Northwich is boosting scanning capacity in the region and reducing wait times.
News
The West Midlands has seen the modernisation of four pathology networks, with the deployment of a picture archiving and communications system from Sectra.
Clinical Software
Our August Movers and Shakers features a number of appointments which includes, The Royal Marsden NHS Foundation Trust, Orion Health and many more.
News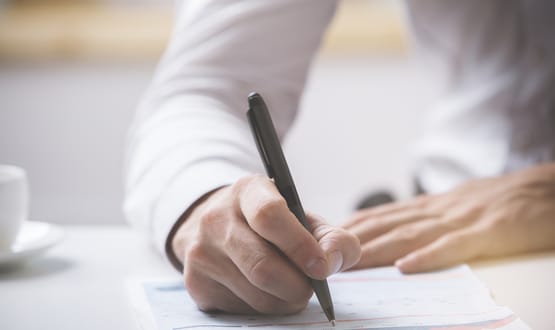 Our latest roundup of contacts and go lives brings you news on new EPRs for East and North Hertfordshire and The Robert Jones and Agnes Hunt.
Clinical Software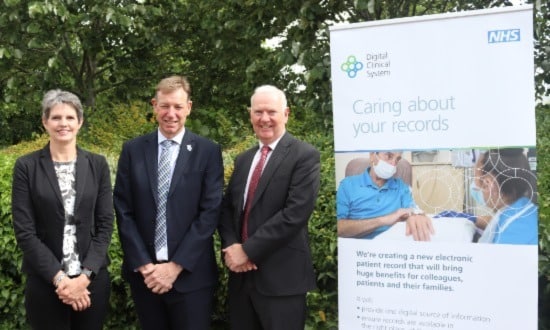 East Cheshire NHS Trust and Mid Cheshire Hospitals NHS Foundation Trust are developing, building and testing a new electronic patient record from Meditech.
Clinical Software
There's a new digital clinical system programme director at Mid Cheshire Hospitals NHS FT & East Cheshire NHS Trust while UCLH bids farewell to its CEO
Health CIO