Hull University Teaching Hospitals NHS Trust has deployed a cloud-based app from DXC Technology which improves mobile access to health records.
Clinical Software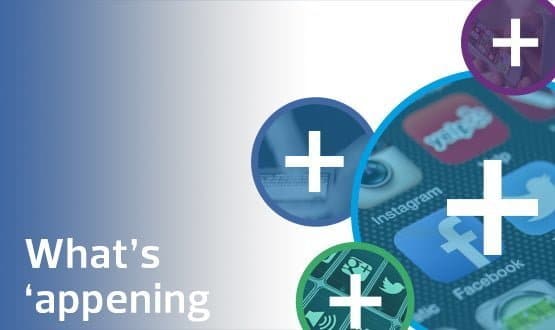 November's mobile health and apps round up features the launch of an app which supports those affected by cancer and was co-created with patients.
Digital Patient
To what extent have mobile devices become a ubiquitous part of modern healthcare? That's the complicated question Digital Health Intelligence is exploring in its latest research, and we want your views.
News
7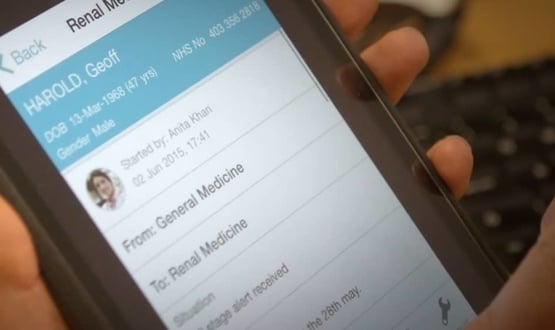 CareFlow Connect has been pushed to some 1,050 clinicians across all nine of the trust's sites, following a pilot stage that ran in 2017.
Clinical Software
11
The SGS HSP Safety Mark will be applied to healthcare software deemed secure for use in an attempt to signpost trusted products and increase the adoption of non-medical health apps.
Digital Patient
2
Birmingham and Solihull Mental Health NHS Foundation Trust has developed a bespoke mobile app that's eliminating handwritten notes by allowing clinical staff to record observations electronically.
Clinical Software
2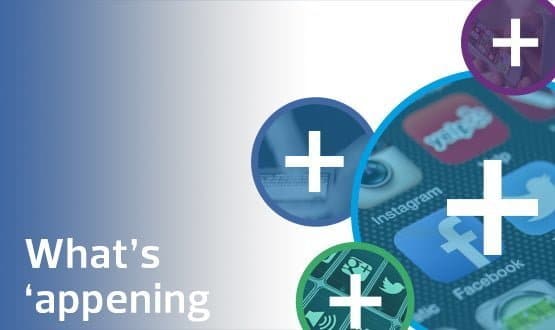 May's mobile health and apps round up features an app that helps stroke patients get quicker access to the right care at the right place, and new research suggesting the number of UK adults using health apps is on the rise.
Digital Patient