Our survey – which is open to anyone working in the NHS, and which shouldn't take more than 15 minutes to complete – closes this coming Monday (11 March 2019) at 10.30am.
News
To what extent have mobile devices become a ubiquitous part of modern healthcare? That's the complicated question Digital Health Intelligence is exploring in its latest research, and we want your views.
News
7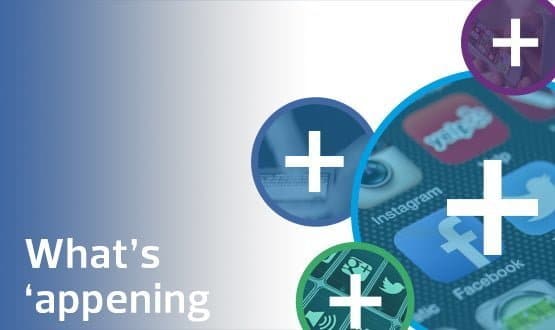 Our latest mobile health and apps round-up includes a new self-help tool for lower back pain and a collaboration between King's College London and UK charity Autistica.
Digital Patient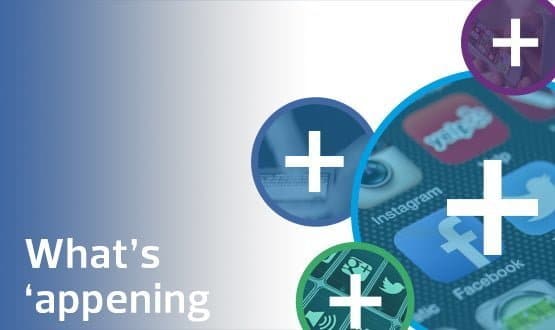 Our latest round up features news that demand for mental health apps has increased by more than 500%, amongst other health tech titbits.
Digital Patient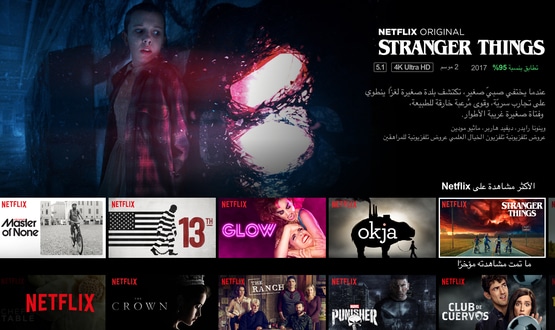 Apple's play into the healthcare ecosystem could open up new models of healthcare delivery, the resemblance of which may not be million miles from today's most popular digital services.
AI and Analytics
Australia's largest local health district is to use the e-observations platform from UK-based Patientrack to collect and analyse vital signs.
Clinical Software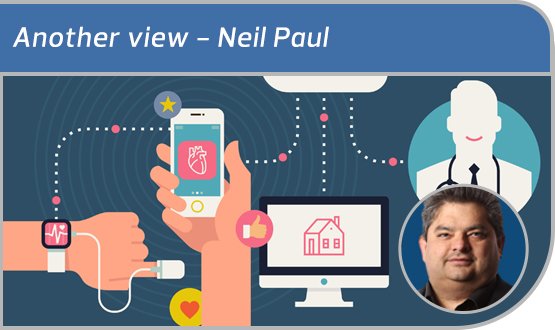 These days TVs are linked to the internet, so why – our GP columnist ponders – can't healthcare devices be similarly connected?
Feature
3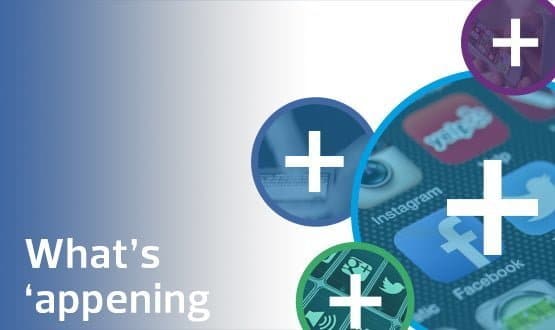 This month's round-up of apps and mobile developments includes new apps to support parents, a cookery app that measures brain function and GPS tracking for dementia patients
Digital Patient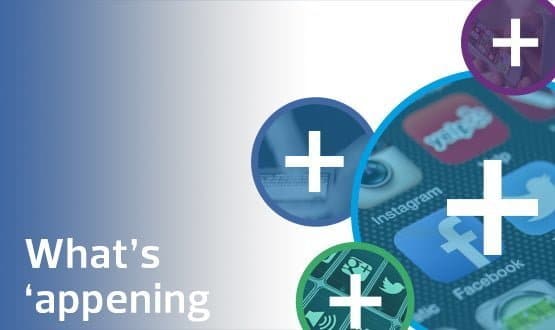 Digital Health reporter Thomas Meek rounds-up what's been happening in the world of apps, wearables and other mobile health technology.
Digital Patient