The regulatory & practical impact of consumer messaging apps is a contentious topic, but not one that can be ignored. To investigate the scale of, and the driving factors behind IM adoption, CommonTime surveyed over 800 NHS staff.
Clinical Software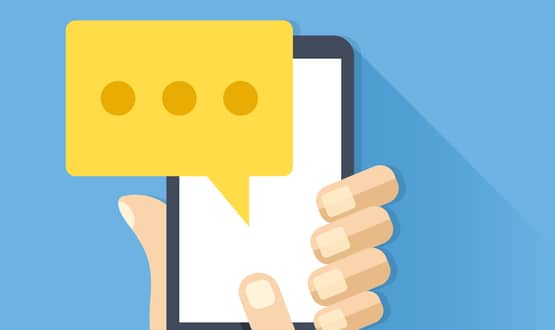 The Information Governance Alliance (IGA) has drafted guidelines for clinicians using instant messaging for work purposes, hailing such systems as a 'useful tool' but highlighting the possibility of 'serious' data security concerns.
Clinical Software
6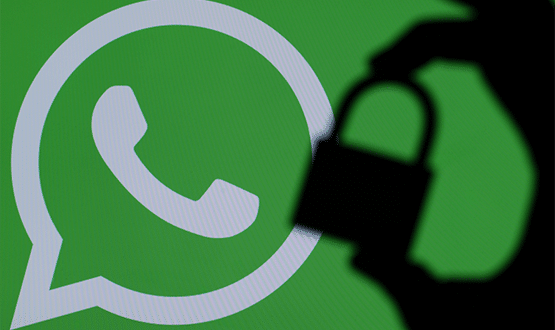 With GDPR coming into force in Spring 2018, our guest columnists explore the legal and practical implications of using mobile messengers in the healthcare sector and finding a balance between convenience and compliance.
Feature
15