A report by the NAO has concluded that local NHS organisations are facing "significant challenges" when it comes to working towards digital transformation.
Clinical Software
1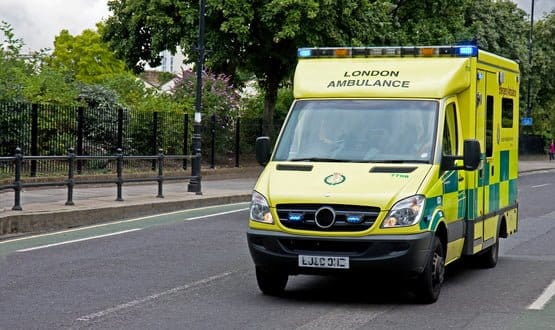 The Emergency Services Network (ESN) is intended to replace Airwave – the system currently used by emergency services in Great Britain to communicate.
Clinical Software
1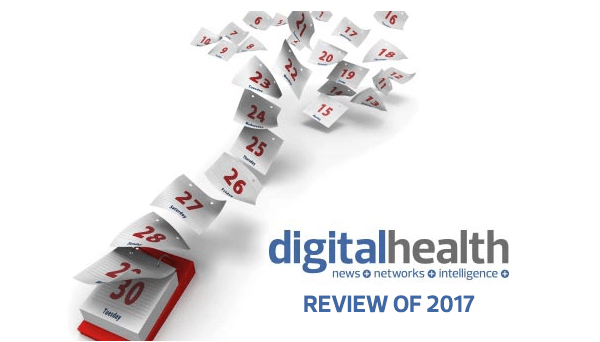 What a year 2017 has been in the world of digital health. It was a year you couldn't avoid with AI, the ICO and CQC looming large.
News
2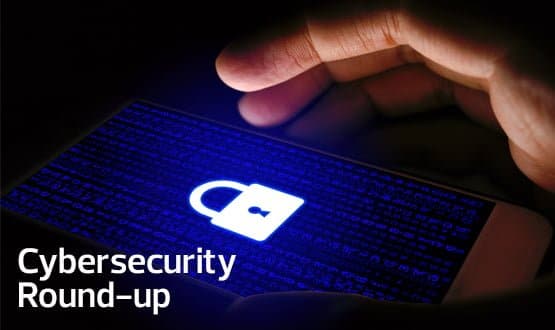 This month's cyber security industry round-up covers the National Audit Office's report on WannaCry and how more people needed to combat cyber security skills gap.
Cyber Security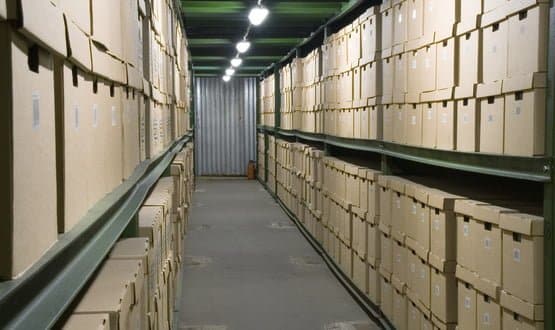 At least 1,700 cases of potential patient harm have been identified after a huge medical correspondence storage blunder, according to a new report by the NAO.
Shared Records
3