Organisations are being warned about a flaw in the open-source Java logging library, Log4j, which could affect a number of services.
Cyber Security
The National Cyber Security Centre's annual review found it supported 777 cyber incidents in the past year – with 20% of them relating to the health sector.
Cyber Security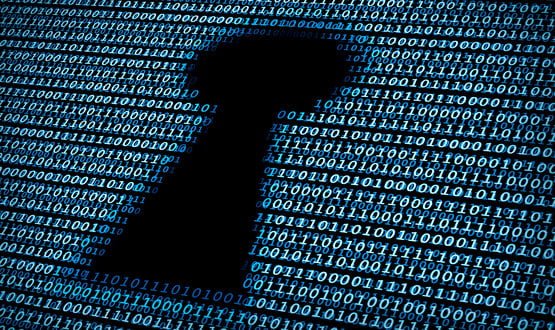 With threats on the rise, Sectra's Chris Scarisbrick considers the cyber security landscape including how far cloud adoption can help the NHS.
Cyber Security
1