Patients can download the C19YRS app to their mobile device to help self-manage their symptoms and also to provide data to their health professionals. 
Digital Patient
The Rare Diseases Action Plan's 16 commitments includes the use of a digital tool to speed up diagnosis and improvements to virtual consultations.
News
Chelsea and Westminster Hospital is trialling a new AI-powered tool to help speed up skin cancer diagnosis so prompt treatment can be organised.
Clinical Software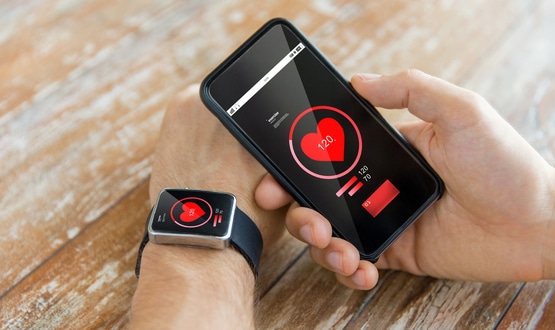 Manchester University NHS Foundation Trust and others are collaborating on a trial of wearable health technology for cancer patients.
Digital Patient
The Northern Care Alliance and Salford City Council have teamed up to offer long Covid patients in Salford access to an app which helps track recovery. 
Digital Patient
Using Google Workspace the National Institute for Health Research has been able to bring multiple physical location under the one digital hub.
Clinical Software
University of Oxford and Oxford University Hospitals NHS Foundation Trust to receive an aggregate £5 million of equity in Drayson Technologies.
Digital Patient
1