RAND Europe and Oxford University are working on the Digitally Enabled Care in Diverse Environments (DECIDE) initiative to evaluate remote monitoring tools.
News
A new independent study has confirmed that the remote monitoring of care home residents can help reduce the need for emergency hospital admissions.
Clinical Software
North East Ambulance Service is extending its NHS England-funded telemedicine project, to support faster, more effective stroke care in the region.
Clinical Software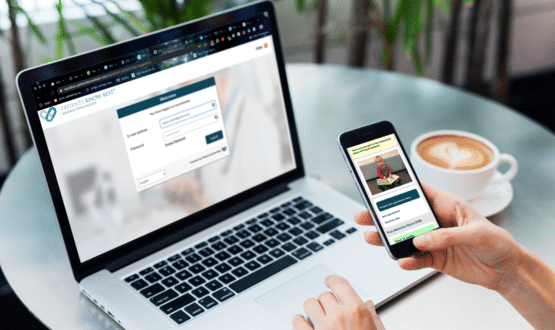 The Patients Know Best platform will be deployed at Newcastle University and NUMed Malaysia in February so students can practise patient-centred care.
Clinical Software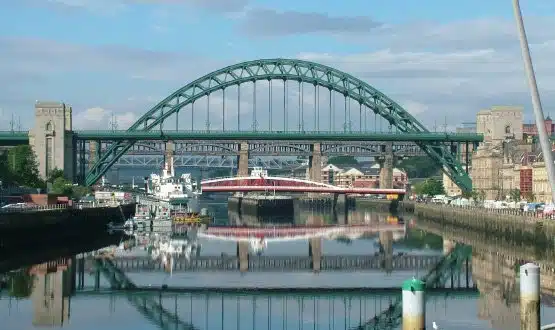 A collection of healthcare and academic institutions in North East England are pooling their resources in an attempt to advance the field of medical diagnostics.
Clinical Software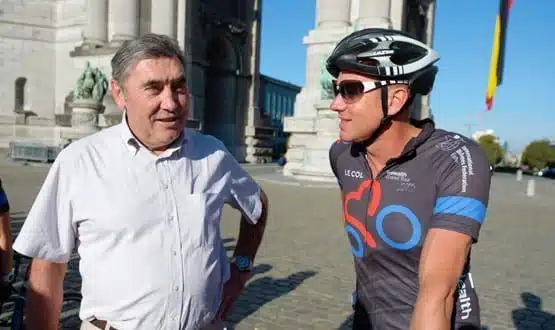 EHI news editor Rebecca Todd visited Brussels to see the start of the mHealth cycling tour, which is being run to study the benefits of exercise on diabetes, using remote monitoring.
Feature