NHS England will adopt the updated National Early Warning Score (NEWS) to improve the outcomes of critically ill patients, including those with sepsis.
News
Western Sussex Hospitals NHS Foundation Trust has been developing acute kidney injury alerts for Patientrack, and is now planning a big expansion of its use of IT. Lyn Whitfield went to visit.
Clinical Software
This week's round-up includes the news that Sir Jonathan Michael will join 6PM as chief medical officer.
News
This week's industry round up includes go-lives, contract wins, and the appointment of a new managing director for Advanced Health and Care.
Clinical Software
St George's Healthcare NHS Trust is piloting the use of vital signs monitoring equipment that integrates with its Cerner Millennium electronic patient record and new whiteboards.
Clinical Software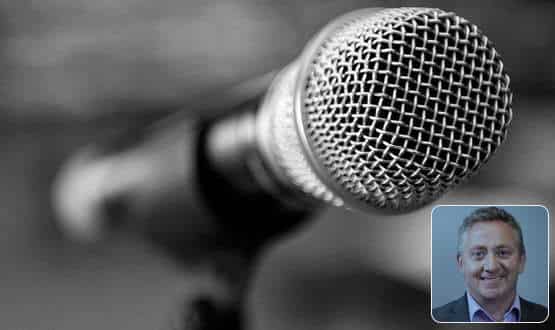 The chief executive of The Learning Clinic stepped down at the end of June, after ten years in charge of the company behind VitalPAC. Lyn Whitfield spoke to him.
Clinical Software
An app has been launched in Wales to help hospital staff use the National Early Warning Score to identify patients who are developing serious illnesses, such as sepsis.
News