This Digital Health News industry roundup includes funding to trial gaming and AI tech to diagnose Alzheimer's and accreditation for a clinical AI platform.
News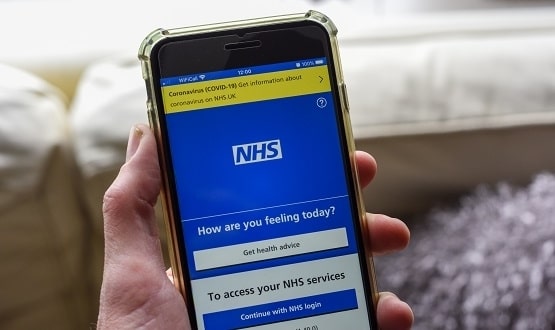 The NHS App handled over 16m repeat prescriptions over the past 12 months, as patients look to self manage their health with the digital tool.
Digital Patient
New analysis carried out by NHS Digital has found that the NHS App is saving an average of 22,000 car journeys to GP practices every month.
Digital Patient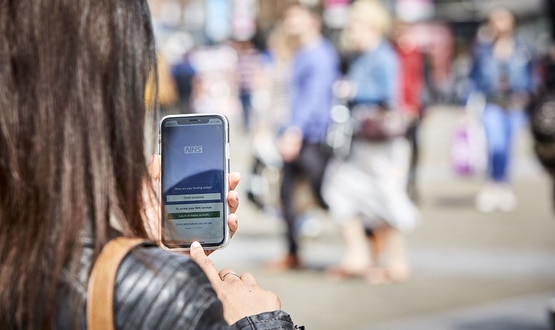 The NHS App was launched in December 2018 and now boasts 22million registered users – many of whom joined when the NHS Covid Pass was added to the app.
Digital Patient
The NHS Covid Pass, available via the NHS App, must now be shown by all adults in England to gain entry into nightclubs and other certain venues.
Digital Patient
3
An agreement between the EU and the UK means the the NHS Covid Pass is now accepted as equivalent to the EU Digital Covid Certificate, making travel easier.
News
8