It was named by 78% of those questioned, according to the findings of the 2019 NHS IT Leadership Survey which is available to Intelligence subsribers.
Interoperability
2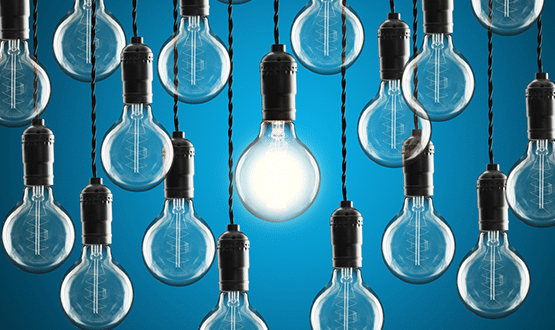 Interoperability has become the highest single priority issue for NHS IT Leaders, according to the findings of the 2018 NHS IT Leadership Survey.
Interoperability
10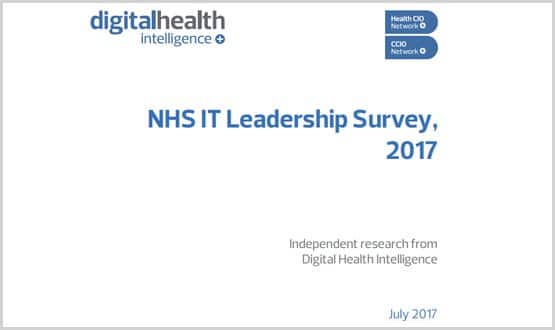 Digital Health Intelligence's annual survey of NHS IT leaders has found confidence in achieving key national targets on digital have dropped over the past 12 months.
News
8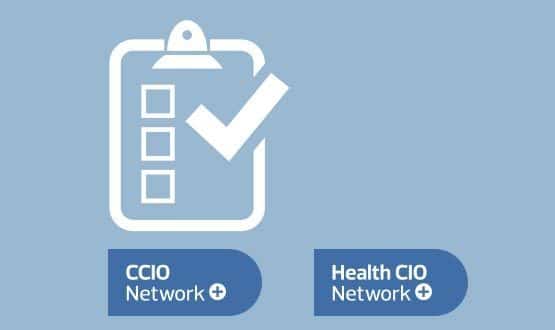 Two-thirds of NHS IT leaders say they are confident their organisation can meet the goal to become paper-light by the turn of the decade.
Health CIO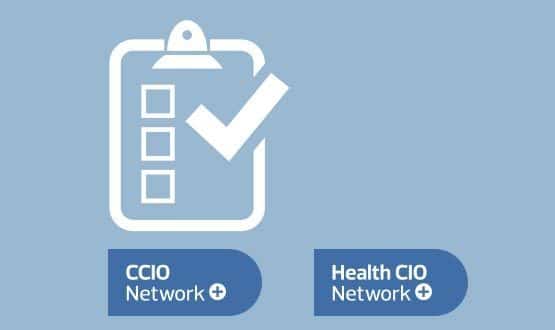 The first Digital Health Intelligence NHS IT Leadership Survey has found that only a third of chief information officers and IT directors have clear board level responsibility for IT.
Health CIO