AdviseInc has announced it has secured 22 new NHS trust contracts and 61 NHS trust contract renewals since the start of the year.
AI and Analytics
Cloud-based clinical trials platform Ascension-Q has gained £250,000 in pre-seed funding to help expand the number of clinical trials it can support.
News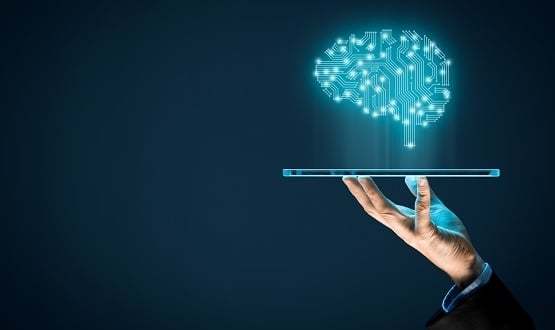 The NHS Somerset, Wiltshire, Avon and Gloucester (SWAG) Cancer Alliance will use an AI tool to help match cancer patients with relevant clinical trials. 
AI and Analytics