The NHS Western Isles Health Board continues to expand its use of Cambric Systems' Morse EPR app, leading the way in joined up patient care in Scotland.
Digital Patient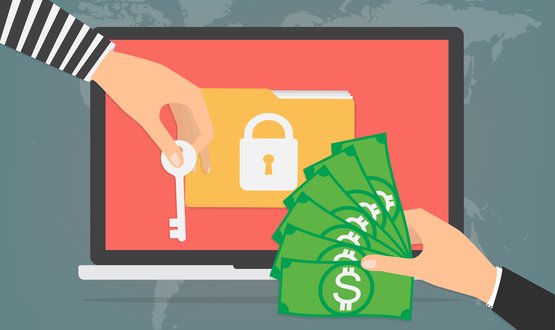 A total 12 out of 14 Health Boards in Scotland experienced only minor disruptions following Friday's global ransomware attack with two escaping the attack completely.
Cyber Security
A robot used for dementia patients being trialled by NHS Western Isles is set to go into commercial production across Europe next year.
News
NHS Western Isles will put robots in the homes of people with dementia as part of a pilot scheme to keep them at home for longer.
News
Clinicians from NHS Western Isles are using a mixture of iPods, iPads and PCs for patient handovers following the implementation of Cambric's Cortix patient safety system.
News