This month's industry round-up features news that millions of NHS patients can now benefit from free Wi-Fi in hospitals and GP surgeries.
News
A month on from the introduction of NHS WiFi at Crystal Peaks Medical Centre, Dr Kirsty Gillgrass reports related improvements for staff and patients alike.
Feature
1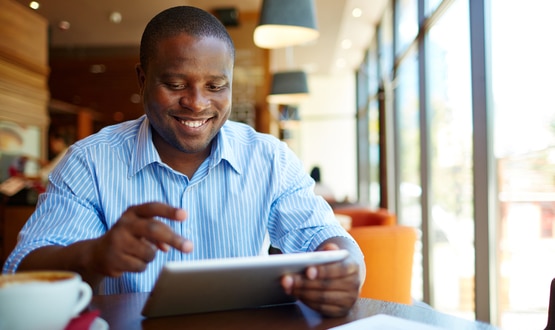 Thirty-three acute and mental health trusts have agreed to deploy free wi-fi throughout their estates before the end of February.
Infrastructure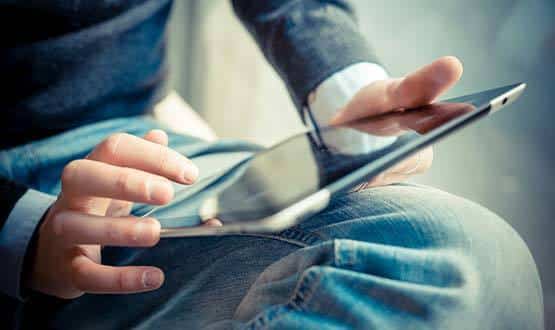 South West Yorkshire Partnership NHS Foundation Trust will be one of the first participants of a nationwide scheme to roll out free wi-fi across the NHS.
Infrastructure
4