The latest edition of Movers and Shakers features a host of trust chief executives departing and the appointment of a new CEO at The King's Fund.
News
East of England NHS Collaborative Procurement Hub has launched an invitation to tender to provide an EPR for ambulance trusts.
News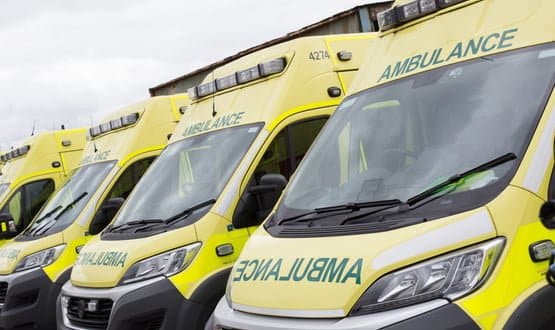 The software replaces the existing fleet management systems with a system which is hoped will reduce vehicle costs through more efficient data analysis.
Clinical Software
South Central Ambulance Service NHS Foundation Trust, West Midlands Ambulance Service NHS Foundation Trust and North East Ambulance Service NHS Foundation Trust have been formally confirmed as global digital exemplars (GDEs) by NHS England.
News
North West Ambulance Service NHS Trust has created an online game to educate people about what happens when they call 999.
News