A new technology partnership with Inhealthcare will see North West London ICS improve the lives of patients with severe mental illness.
Clinical Software
North West London ICS is helping to redistribute capacity across its four trusts, with the DrDoctor portal, which allows patients to manage appointments.
Clinical Software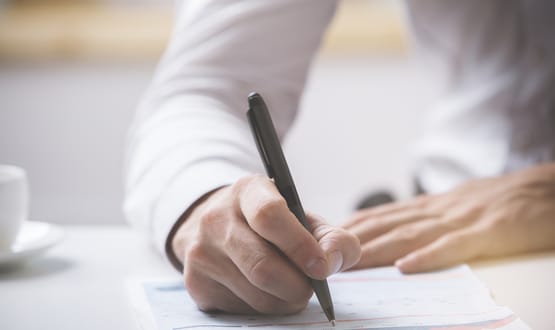 Our latest roundup features a new EPR at Manchester University NHS Foundation Trust (MFT), and North West London ICS partnering with InterSystems.
Clinical Software
InterSystems will be delivering its HealthShare Health Connect Cloud interoperability service to North West London ICS to improve healthcare services.
Interoperability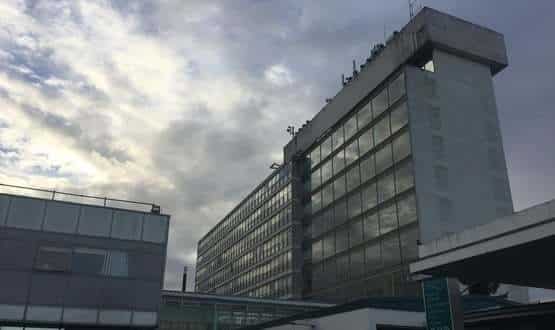 London North West University Healthcare NHS Trust and The Hillingdon Hospitals NHS FT have signed an agreement with Cerner to implement an integrated EHR.
Clinical Software