Health Help Now will no longer be available to users from the end of June following the decision to decommission the service.
News
1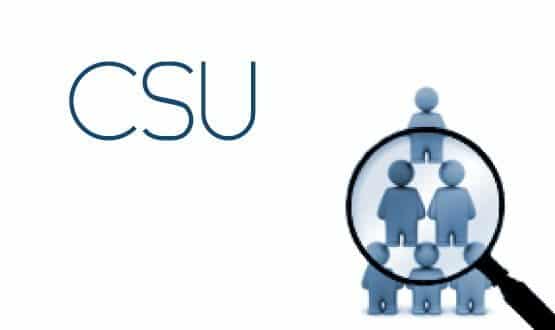 NHS Arden and Greater East Midlands Commissioning Support Unit has agreed a multi million pound deal to provide data management services for a group of 24 clinical commissioning groups in the North West of England.
AI and Analytics
The Breaking Free Online programme is to be piloted in prisons, as part of a government 'virtual campus' to give prisoners access to life and employment skills.
News
The country's largest and most complex NHS 111 pilot has gone partly live, with three providers using both Adastra and IntefleCS 111 to deliver it.
News
Nine NHS trusts across Cumbria and Lancashire have collaboratively chosen Salford Software to deploy a single identity management solution as part of an existing and mature Active Directory deployment.
News
St Helens and Knowsley Teaching Hospitals NHS Foundation Trust has completed the roll out of the Paris child health and community services system across two primary care trusts in the North West.
News