Hexham General Hospital is taking part in a medical trial to assess how beneficial robotic surgery for hip replacements can be.
Clinical Software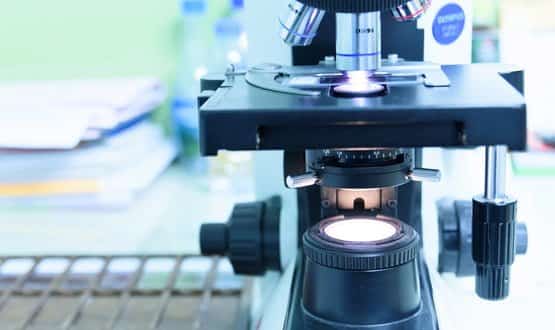 Pathologists have selected CliniSys's WinPath Enterprise solution to digitally manage testing and results in its laboratory information systems (LIMS).
Clinical Software
David Elliott explores the misconceptions of the "best-of-breed" approach to digital transformation and why his trust decided to use it.
Feature
2
All clinical and administration systems went down at Northumbria Healthcare NHS Foundation Trust after a failure of core network routing.
Infrastructure
2