This Digital Health News industry roundup brings you news from eConsult on its partnership with ImageHOLDERS and a partnership to advance diabetes care.
News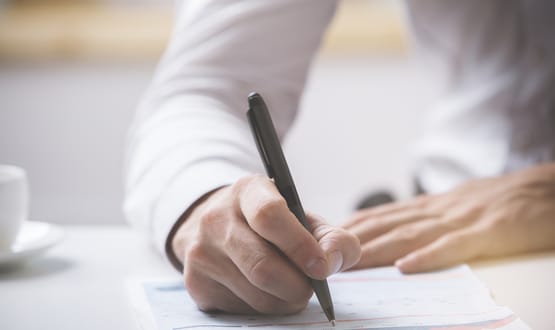 Digital Health's monthly roundup includes a collaboration for the Royal College of Radiologists and xWave plus a PACS for West Midlands pathology networks.
News
A collaboration between Novo Nordisk and Abbott is enabling people with diabetes to view and review their insulin dosing data and glucose data in one place.
Digital Patient
1