Google has launch an open-source cloud API to help address interoperability challenges in the healthcare industry, and enable organisations to run machine learning an analytics on clinical data.
AI and Analytics
1
NHS leaders have never been more enthusiastic about open APIs and their potential to break down silos. However, connecting IT systems isn't quite as simple as handing over the keys, as EMIS Health's Chief Medical Officer Shaun O'Hanlon explains.
CCIO Network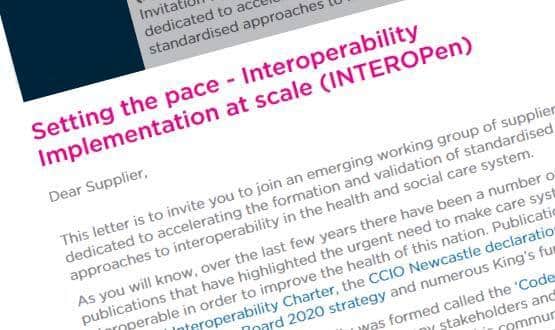 A supplier-led interoperability group has been launched to promote the exchange of data across healthcare through the adoption of open standards.
Interoperability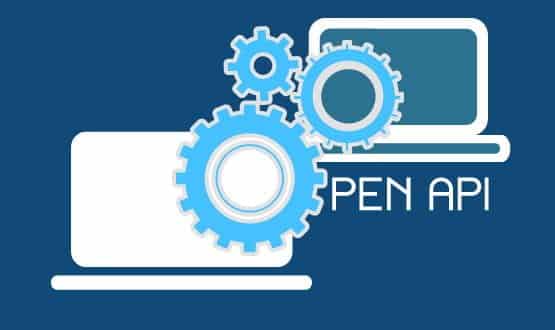 The latest GP Systems of Choice contract required principal GP system suppliers to open up to new players. Two years on, news editor Rebecca McBeth looks at what has been achieved and what remains work in progress.
Feature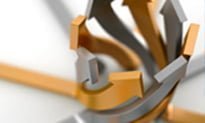 Emis Health has announced an update to its Emis Web clinical system that will allow it to interoperate with any third party supplier conforming to a published set of open application interfaces.
Interoperability
The Health and Social Care Information Centre will extend its support for NHS organisations and providers using open source, open interfaces and cloud technology to increase integration across health and social care.
News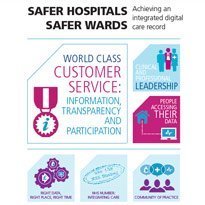 The inclusion of open application programming interfaces in supplier contracts will be a pre-requisite for trusts applying to the £260m Technology Fund, NHS England has said.
News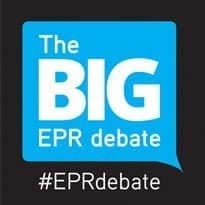 The £260m fund initially billed as a boost for e-prescribing will be linked to NHS England's guidance on electronic patient records to "catalyse" the adoption of IT in the NHS, EHI's Big EPR Debate round table was told.
News