In a ten year period 8 trillion bytes of data are collected on an average patient – that data can be used to improve diagnostics, according to Philips.
AI and Analytics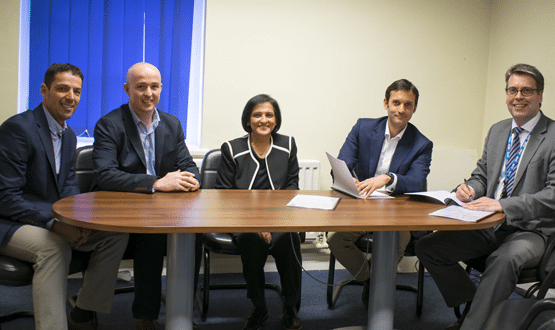 The project will see RNOH, replace their legacy technology with a newer clinical data platform and allow the trust to embark on an innovation led strategy.
Clinical Software
1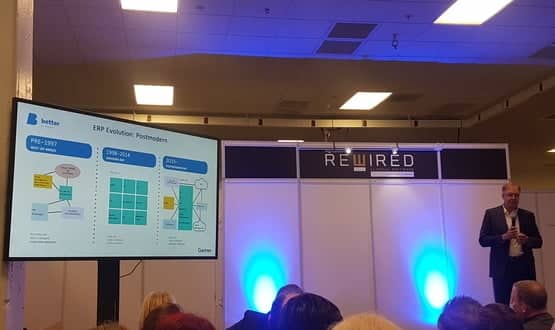 Speaking at Digital Health Rewired on 26 March, Tomaž Gornik said using a system with open standards allows data to be more easily transferrable.
Clinical Software
2
The CIO at University Hospitals Plymouth NHS Trust has said the organisation is planning to go live with an open source electronic health record (EHR) "some time between June and October" this year.
Clinical Software
5
I have read with interest the recent blog post by Ewan Davies where he describes the meaning of open platform. Some people are viewing this now as EMR 2.0, quoting Gartner as saying that there has been too much reliance on single vendor closed proprietary systems.
Health CIO
35