The newly developed plan consists of five phases of consultations, building on the mission statement the organisation launched with in summer 2019.
News
1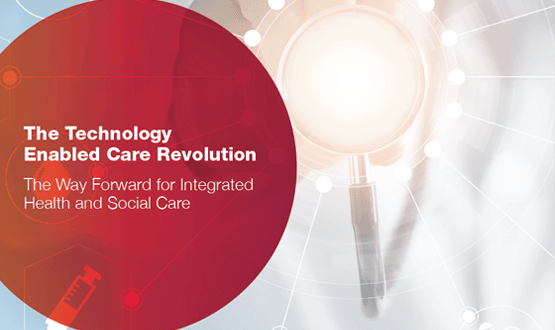 "The Technology Enabled Care Revolution: The Way Forward for Integrated Health and Social Care" offers a review of the potential of tech in healthcare.
Infrastructure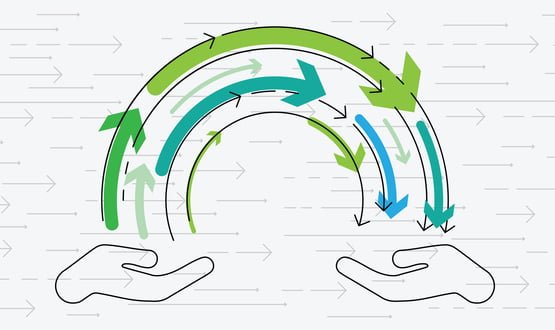 An analysis of health IT data in the US suggests that the country is approaching a 'turning point' in the implementation of interoperable standards.
Interoperability
1
The department was questioned by the Public Accounts Committee about proposals that call for NHS IT suppliers to abide by a clear set of open standards.
Infrastructure
Ewan Davis finds much to be celebrated in Matt Hancock's new vision of NHS digitisation. But will it actually serve to fix the data fragmentation and lock-in which has been problematic for so long? On that, he suggests, the jury is still out.
Feature
13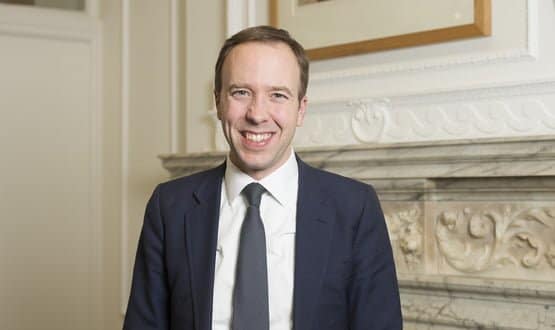 The Secretary of State for Health and Social Care has published his plans for the use of digital in health and social care.
Interoperability
17