The provider which alerts hospital staff when patients are at risk of harm as made an agreement to help tackle medication errors.
Clinical Software
1
The CIO at University Hospitals Plymouth NHS Trust has said the organisation is planning to go live with an open source electronic health record (EHR) "some time between June and October" this year.
Clinical Software
5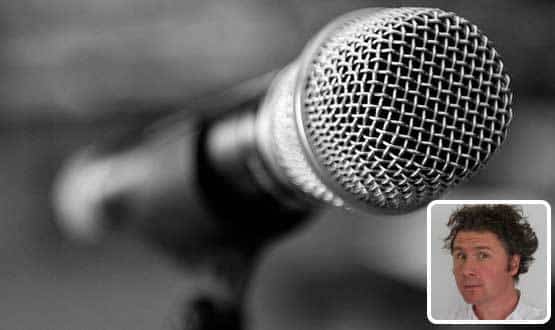 Doctor and science writer Ben Goldacre would like a fund to support the development of NHS data tools and argues that a new open prescribing platform illustrates the benefits that can be achieved. Rebecca McBeth reports.
AI and Analytics