The national data opt-out programme has been launched, with a view to allowing people to choose how their health data is used for research and planning.
Cyber Security
4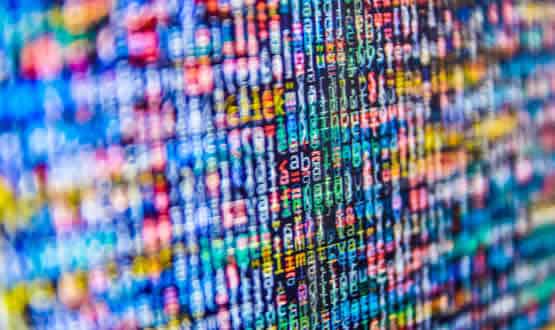 The government has confirmed that patients will be able to opt out for sharing their data for more than direct care in its response to Dame Fiona's report.
Infrastructure
12
NHS Digital has seen off a challenge to the way its anonymises millions of patients' data, with a verdict finding the practice is in keeping with national guidelines
AI and Analytics
Dame Fiona Caldicott's latest report wanted a 'simple' way for patients to have their data opt-out wishes recorded across the health and care system. As Jennifer Trueland discovers, finding a technical solution to do that may be anything but.
Cyber Security
Parts of the controversial care.data programme could live on but with fewer options for patients to opt-out, MedConfidential has warned.
AI and Analytics
The controversial care.data programme has been killed off following the release of Dame Fiona Caldicott's report recommending sweeping changes to NHS data security.
AI and Analytics
More than 1.2 million people will have their objection to having their identifiable health data shared for purposes other than direct care actioned by the Health and Social Care Information Centre this week.
AI and Analytics
The Health and Social Care Information Centre is "extremely concerned" that 700,000 patient objections to having their identifiable data shared have yet to be enacted more than a year on from being registered with a GP.
AI and Analytics
Health authorities should implement a single Spine-based opt-out for identifiable patient data, covering all care settings, to respect patients' rights, a privacy watchdog says.
News