NHS Digital will withdraw from Southampton in 2020 under a new location strategy that will also have a big impact on remote workers.
News
1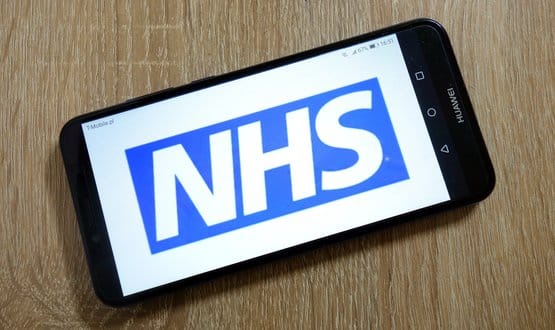 NHS Digital has spent more than £11m in staff termination costs in 2018-2019 under its Org2 restructure, with headcount falling by 304.
News
1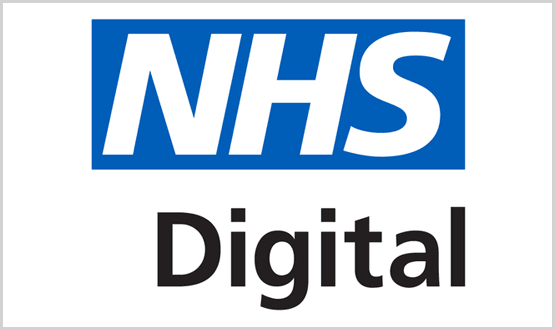 NHS Digital is upskilling its workforce amid budget pressures and concerns from partners around its delivery capabilities.
News
31