The total number of organ donation decisions registered for the first time through the NHS App has increased by over a fifth over the last year to 546,825. 
Digital Patient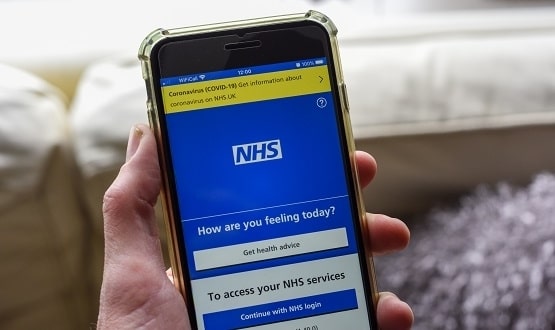 More than 1.5 million people have now used the NHS App app to manage their organ donation preference, a surge caused by the indroduction of Covid passports.
News
1
The inclusion of the Covid-19 vaccination status on the NHS app on 17 May has helped add an additional two million new users to the service.
News
Dating app Tinder has partnered with NHS Blood and Transplant to raise awareness about organ donations.
Digital Patient