The Health and Social Care Information Centre has published an interactive map showing the level of health benefit patients feel they gain from four common NHS operations under different providers.
News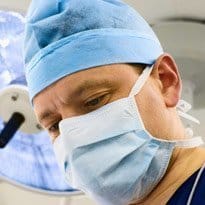 The first round of individual surgeon's performance data has been published today on NHS Choices.
News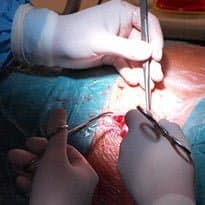 Doctors' leaders have backed plans to publish outcome data for most surgeons in England; as long as the information is "meaningful" for patients.
News