North Cumbria Integrated Care has rolled out a new e-prescribing and medicines administration (ePMA) solution provided by Better.
Clinical Software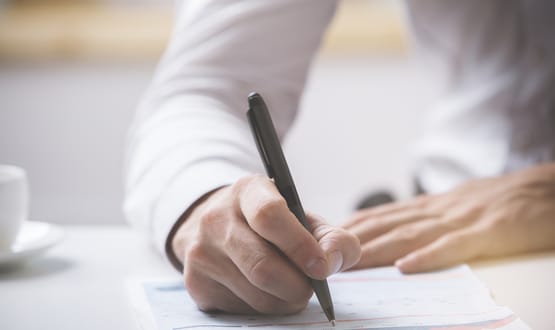 Our latest roundup brings you news of the establishment of one of the UK's largest health and social care records powered by InterSystems and more.
Clinical Software
Oxford Health NHS Foundation Trust has rolled out Better Meds' ePMA solution to help streamline its pharmacy processes and save staff time.
Clinical Software
A recent Digital Health roundtable with Virgin Media O2 Business explored the tricky issue of digital exclusion and why there is not just one solution.
Feature