The OPENeP system will be integrated with Oxford Health's electronic patient recording to provide a better overall view of the patient.
Clinical Software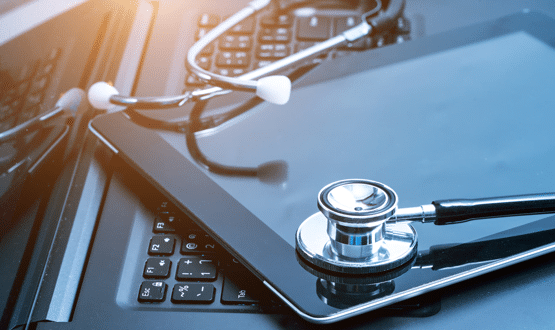 Oxford Health has introduced Oxehealth's Digital Care Assistant (DCA), which allows nurses to check patients' vitals at night without a physical assessment.
Clinical Software
1
Oxford Health NHS Foundation Trust says its new community and mental health electronic patient record system will be rolled out from October this year.
News