The latest Digital Health News industry roundup features investment funding for Decently and Navenio and a milestone for Guy's and St Thomas'.
News
This Digital Health News industry roundup covers a new CPD offering from Agilio Software and a national win for an AI-powered heart diagnostic tool.
News
Ultromics has gained FDA Breakthrough Device Designation for its AI-powered EchoGo Amyloidosis platform, which is speeding up diagnosis.
AI and Analytics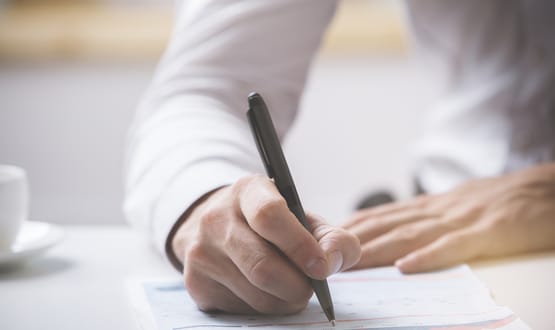 Digital Health's monthly roundup covers the end of 2022 and start of 2023, and includes OxfordVR and BehaVR combining and GOSH deploying Sectra technology.
News
OxfordVR and BehaVR have combined to create the largest VR delivery platform for evidence-based digital behaviour therapies.
News