NHSE's procurement for the Federated Data Platform and award of a £330m contract is story that has stretched over more than three years. 
Feature
In an interview Sunday, Alex Karp, co-founder and CEO of Palantir, said the (FDP) could make it easier for a future UK government to sell off NHS data. 
News
4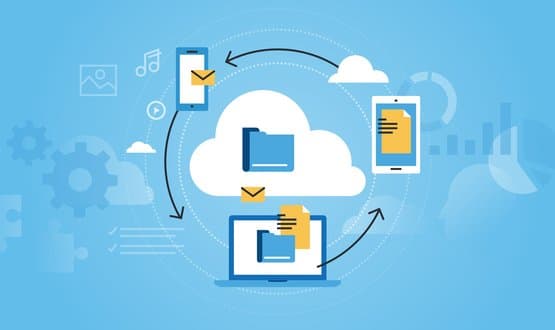 With the award of the Federated Data Platform contract said to be delayed until mid-November, Digital Health's Jon Hoeksma argues in an opinion piece that NHS England has yet to prove the case.
Feature
6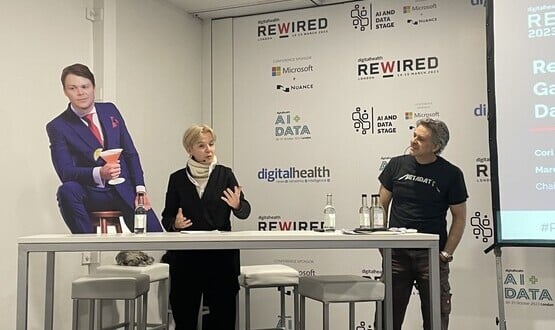 A report issued last month has slated the design of the government's proposed NHS Federated Data Platform (FDP) and its procurement process. 
News
NHS England has awarded a new contract worth £25 million to US data analytics giant Palantir to transfer current health service projects to the new FDP.
News
5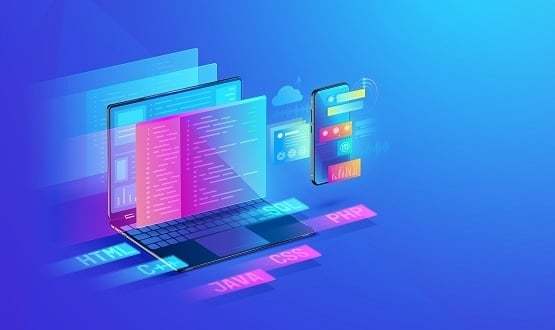 Every hospital trust and integrated care system may get its own local version of the proposed new FDP that can connect with other data platforms
News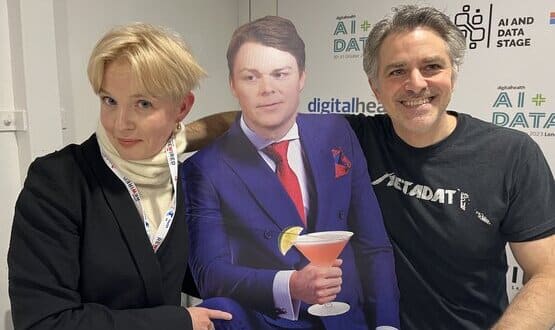 NHS England's Federated Data Platform tender could set back data sharing in the NHS by raising privacy fears over approach and potential choice of supplier.
News
9
NHS England has extended its contract with Palantir for the national data platform introduced during the Covid-19 pandemic to track vaccines and PPE.
News
1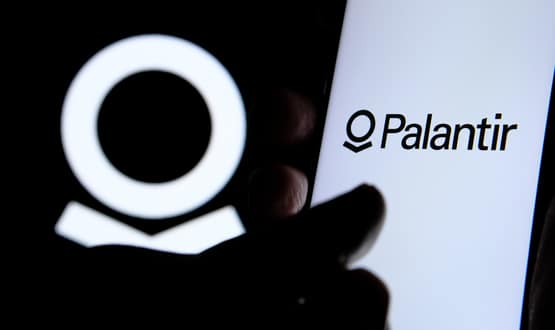 Despite growing concerns about Palantir's involvement in the NHS, the company appears to remain the front-runner in the key NHS England data procurement.
AI and Analytics
6
This year's NHS ConfedExpo included a panel session called 'Voices of the digital profession', which focused on the importance of digital and data roles.
AI and Analytics
6