Every hospital trust and integrated care system may get its own local version of the proposed new FDP that can connect with other data platforms
News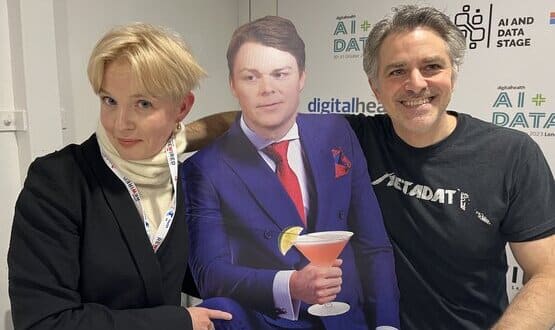 NHS England's Federated Data Platform tender could set back data sharing in the NHS by raising privacy fears over approach and potential choice of supplier.
News
9
NHS England has extended its contract with Palantir for the national data platform introduced during the Covid-19 pandemic to track vaccines and PPE.
News
1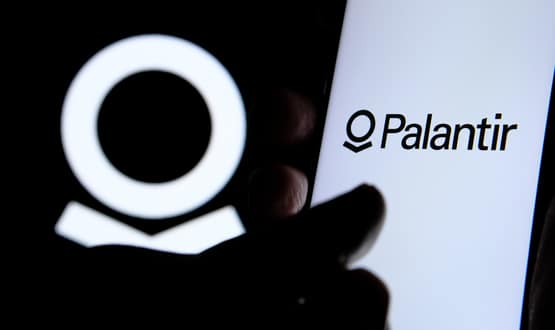 Despite growing concerns about Palantir's involvement in the NHS, the company appears to remain the front-runner in the key NHS England data procurement.
AI and Analytics
6
This year's NHS ConfedExpo included a panel session called 'Voices of the digital profession', which focused on the importance of digital and data roles.
AI and Analytics
6