NHS England has extended its contract with Palantir for the national data platform introduced during the Covid-19 pandemic to track vaccines and PPE.
News
1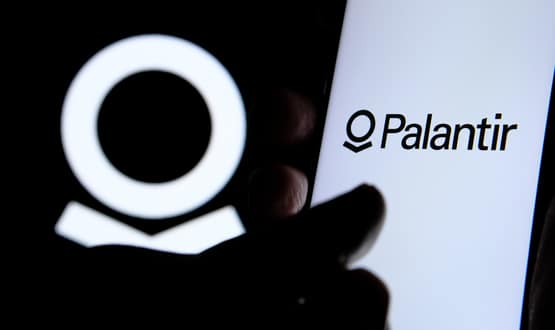 Despite growing concerns about Palantir's involvement in the NHS, the company appears to remain the front-runner in the key NHS England data procurement.
AI and Analytics
6
This year's NHS ConfedExpo included a panel session called 'Voices of the digital profession', which focused on the importance of digital and data roles.
AI and Analytics
6