The toolkit could prevent up to 2,500 emergency admissions a year using digital services, saving up to £10 million according to NHS England.
Digital Patient
4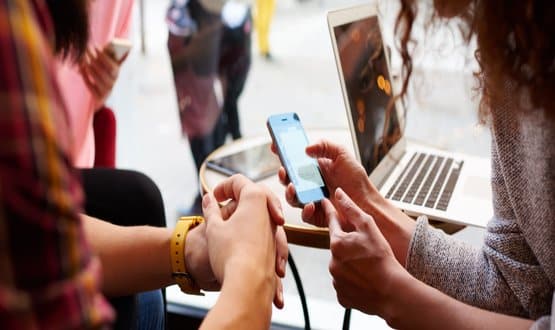 The app is designed specifically for those with Parkinson's and provides allied health therapy exercises, including speech and language therapy.
Digital Patient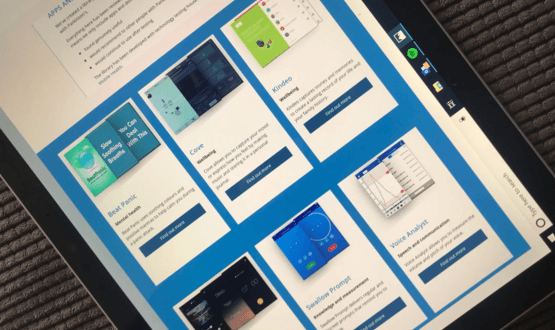 Parkinson's UK teamed up with Our Mobile Health in December 2017 to start the project, which has been designed to help people manage the condition.
Digital Patient
2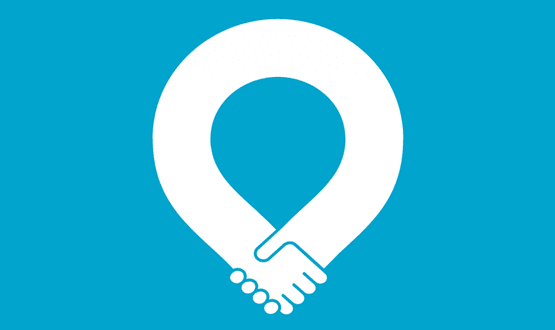 BenevolentAI has announced a collaboration with Parkinson's UK and the Cure Parkinson's Trust in an effort to find new treatments for the disease.
AI and Analytics
2