Find out how Greater Manchester Mental Health NHS Foundation Trust turned to Specops Password Policy to address its weak password problem which was blocking it from achieving Cyber Essentials Plus accreditation.
Cyber Security
Attacks on passwords are on the rise so what exactly makes them specifically vulnerable? This white paper from Specops Software looks into both the human side and the tech side of why passwords can be seen as the weakest link in an organisation's network.
Cyber Security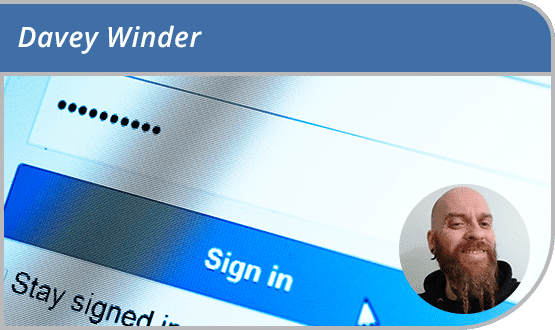 Leaving computers logged-in is a security risk and it can be a patient safety risk. To stop it happening, techies and medics need to understand each other.
Cyber Security
GP John Lockley wants a new category of IT award; the red flag award for the regulation or industry practice that most inhibits the uptake of technology in the NHS. Naturally, he has some starters for ten…
CCIO Network