iPLATO has announced the launch of expanded NHS App integrations available to GP practices which could help to save the NHS £18 million a year.
Digital Patient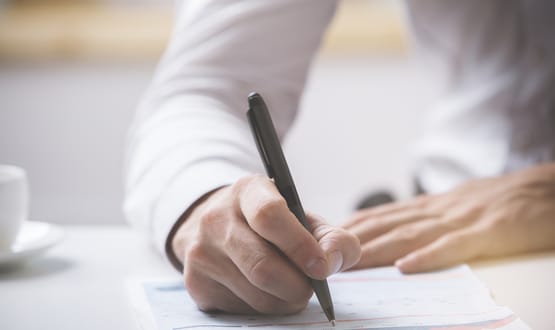 Our latest roundup features Wellola's patient communication platform going live in Birmingham and The Christie NHS Foundation Trust deploying CardMedic.
News
Birmingham Community Healthcare NHS Foundation Trust is set to go live with Wellola's Portasana patient communication platform.
Digital Patient