Birmingham Community Healthcare NHS Foundation Trust is set to go live with Wellola's Portasana patient communication platform.
Digital Patient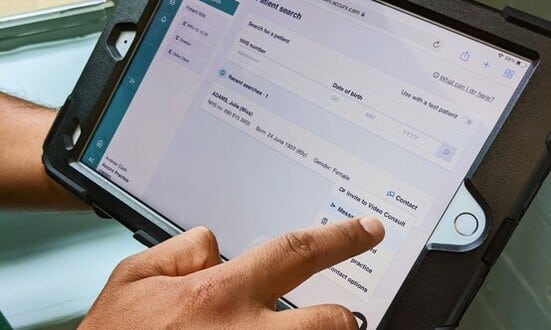 After being implemented in response to covid, Birmingham and Solihull Mental Health NHS Foundation Trust is using Accurx software to deliver virtual care.
Digital Patient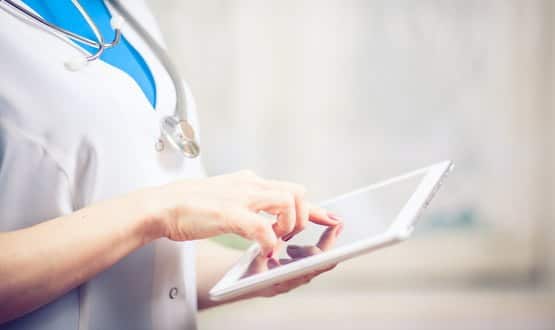 Greg Martin calls for greater emphasis to be placed on collaboration and evaluation when it comes to digitised patient communication.
Feature