In wearables, sensors and AI, Neil Paul thinks he may just see the future of research and patient monitoring – not to mention the best use of primary care time.
Feature
2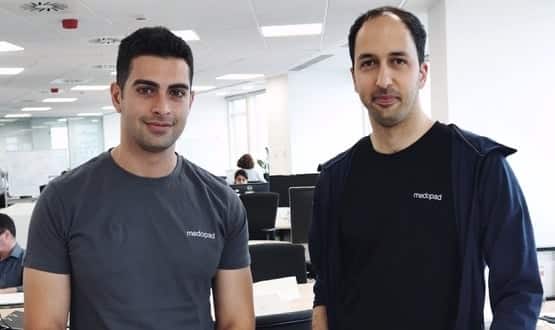 UK-born health tech start-up Medopad has acquired a Silicon Valley outfit Sherbit just two months after expanding into the US.
AI and Analytics
British healthtech start-up Medopad has announced that it is expanding across the Atlantic following a whirlwind success story in the UK.
AI and Analytics
4
Philips' new patient monitoring system officially launches at the National Hospital for Neurology and Neurosurgery (NHNN) in London.
Clinical Software
Birmingham Children's Hospital will roll-out personalised wireless monitoring of sick kids, with an early warning system that can alert clinicians hours before a life threatening event.
Clinical Software
Smart pills containing a microchip that can monitor a patient's medication and condition will be sold in Lloyds pharmacies by September.
News