Two close colleagues remember Paul Southern, consultant hepatologist and dynamic CCIO at Bradford Teaching Hospitals NHS FT, who died suddenly last month.
Feature
4
NHS England's Paul Rice said that the long-awaited for acute £100 million GDE funds can now be drawn down by the 16 trusts.
Infrastructure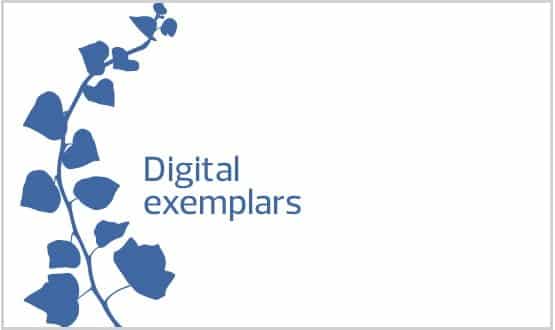 The success of the flagship GDE programme, channeling NHS IT investment into a small number of elite trusts, should be be judged by the extent to which knowledge is effectively spread across the whole NHS.
News
All 44 Sustainability and Transformation Plans have been lodged with NHS England, but what they mean for funding and IT projects could take months to untangle.
News
Digital roadmaps will be used to scout out promising technologies and upscale them for the rest country, NHS England's head of digital strategy has said.
News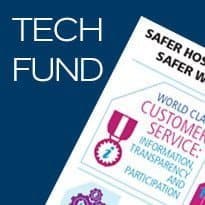 The second rounds the NHS' two technology funds are due to be "promoted and launched" over the next two months and will focus on integration.
News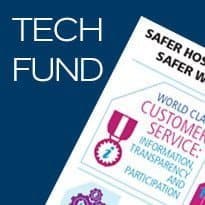 The Treasury has approved funding for the second tranche of projects in the first round of the 'Safer Hospitals, Safer Wards: Technology Fund'.
News
A significant number of trusts are still awaiting Treasury approval for their technology fund projects despite some of the money having to be spent within a month.
News
NHS trusts can claim funding from the 'Safer Hospitals, Safer Wards: Technology Fund' for money spent on their projects since April last year.
News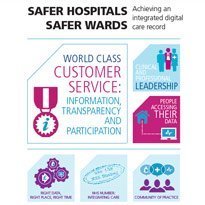 The first release of money from the £260m 'Safer Hospitals, Safer Wards: Technology Fund' is expected this week.
News